A new level of service in Wills, Trusts and Estates, and Small Business Law.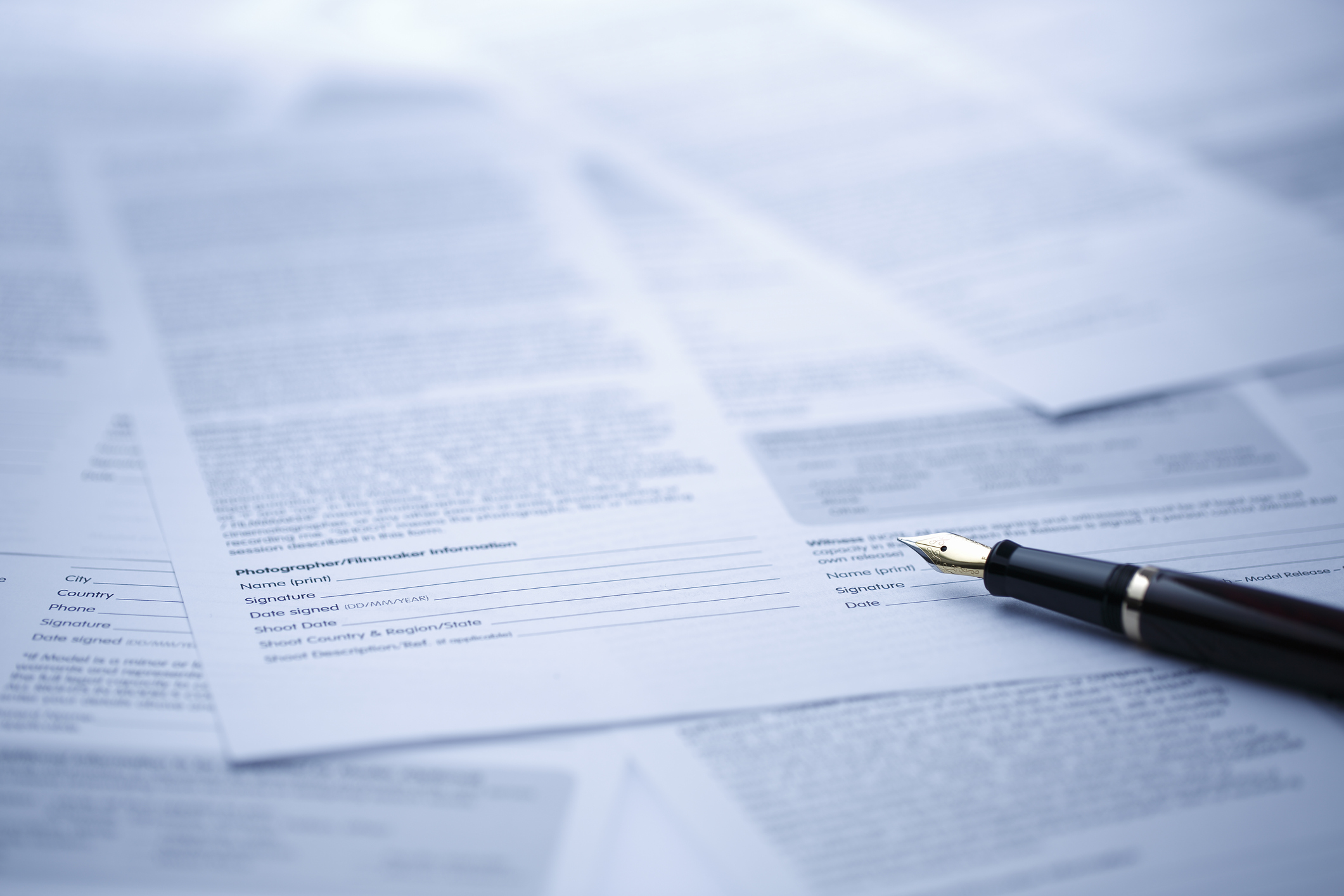 Legal expertise. Personal touch.
The attorneys of O'Brien Cavanagh Ivanova LLP provide a wealth of legal expertise with a personal touch. Our team works to deliver constructive, precise and confidential legal advice to every client and to bring each case to a successful conclusion. By tailoring our approach to your needs and maintaining regular, ongoing communication, we strive to protect your interests and keep you informed so you can remain in control and achieve your objectives.
Our Wills Group helps individuals and couples who need a will, to ensure that the client's goals are achieved. Click here to learn more.
Our Trusts and Estates Group helps clients who would like to create one or more trusts for tax minimization, to hold assets for children, or to achieve a variety of other objectives. Click here to learn more.
Our Small Business Group helps clients with everything from choosing and forming an entity to lease and service contract negotiations to basic business tax issues. Click here to learn more.